Team
Our team is made up of professionals with passion.

Some of us have been working in the industry since the beginning.

Working together, we strive to create a stable, yet ambitious and challenging work environment.

Our clients can benefit from our team's extensive experience of over 30 years, accumulated knowledge, flexible approach and absolute focus on ongoing projects.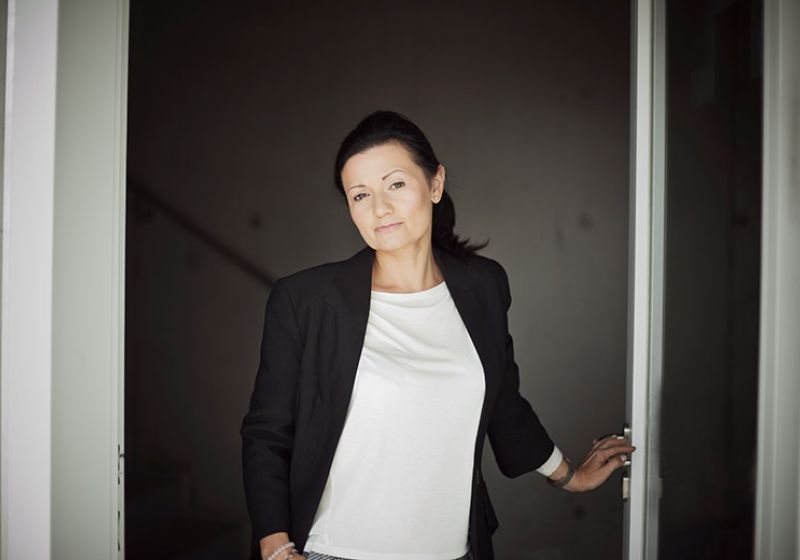 Renata Biel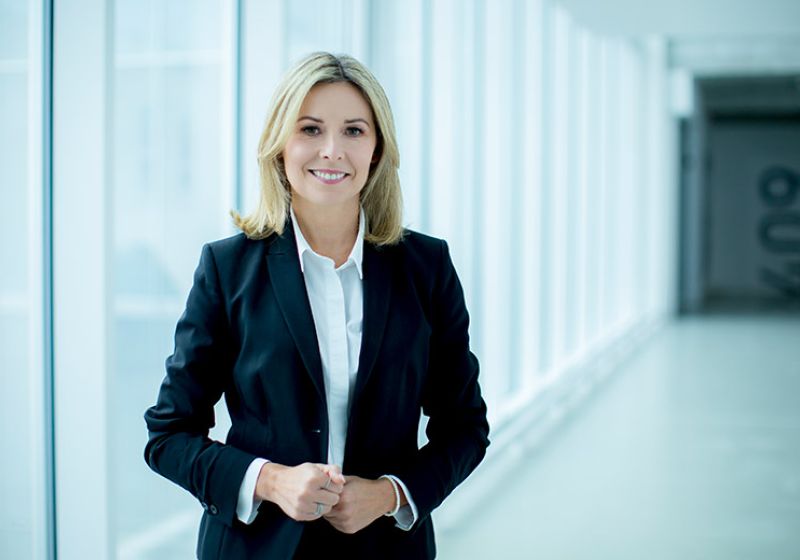 Katarzyna Patyńska-Pniaczek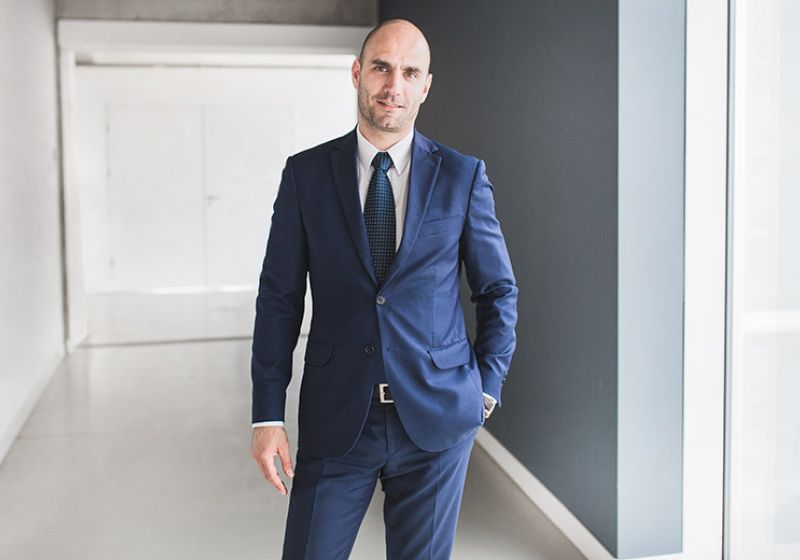 Tibor Bartoszewicz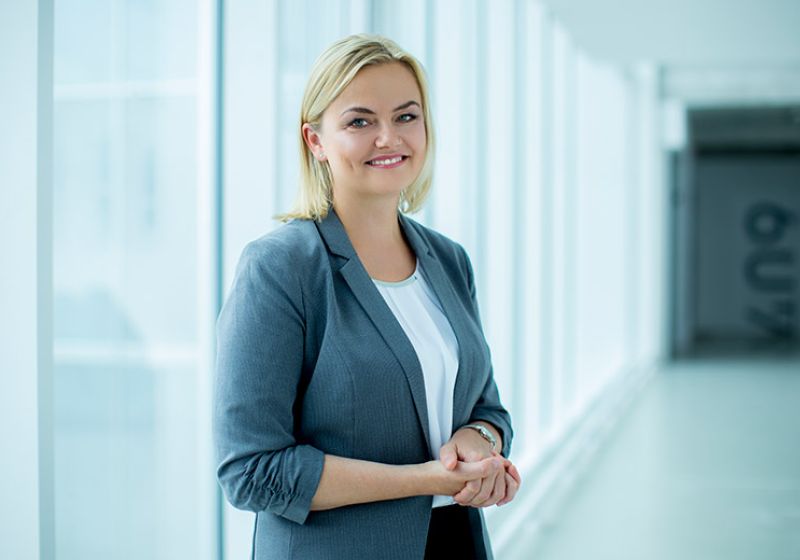 Justyna Kyc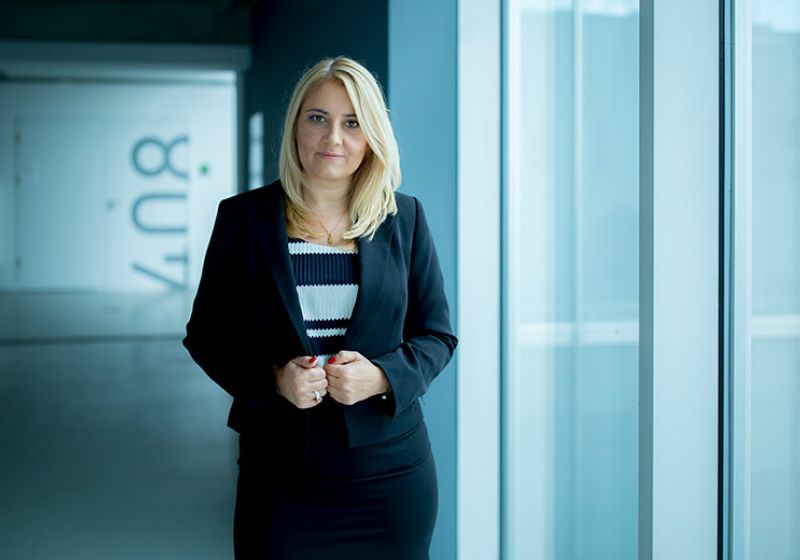 Aleksandra Wilk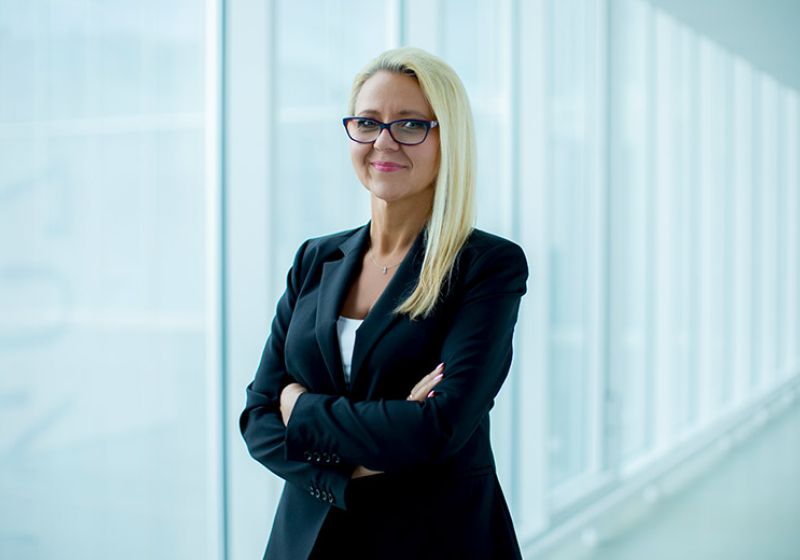 Beata Absalon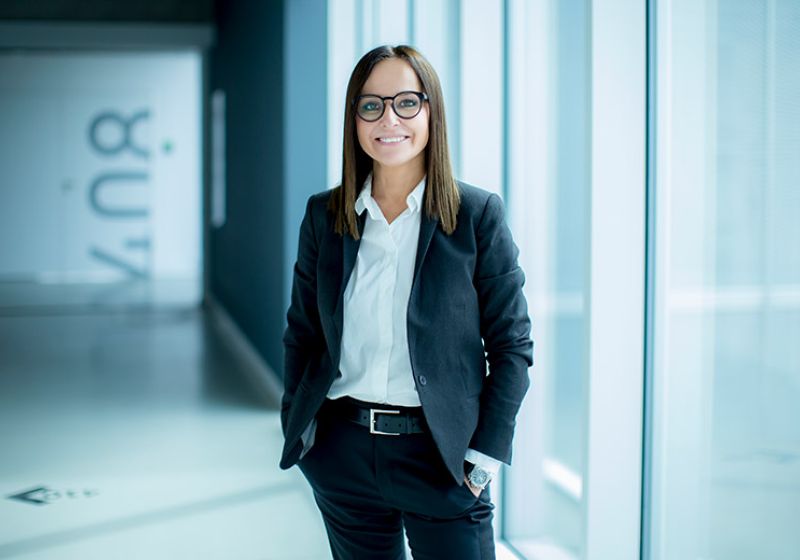 Agnieszka Tryba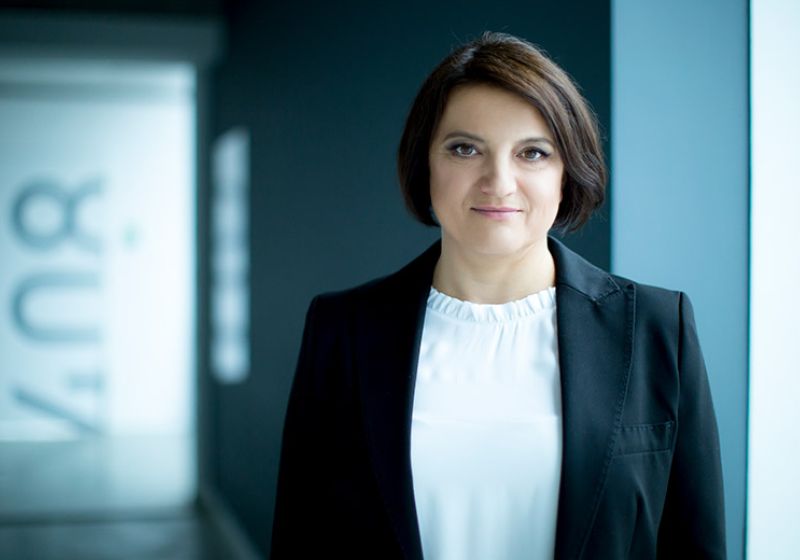 Małgorzata Krowicka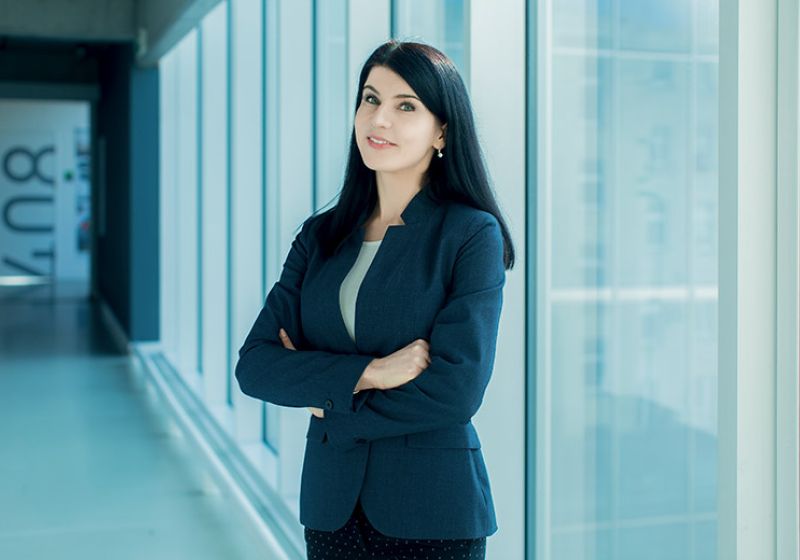 Adriana Walczak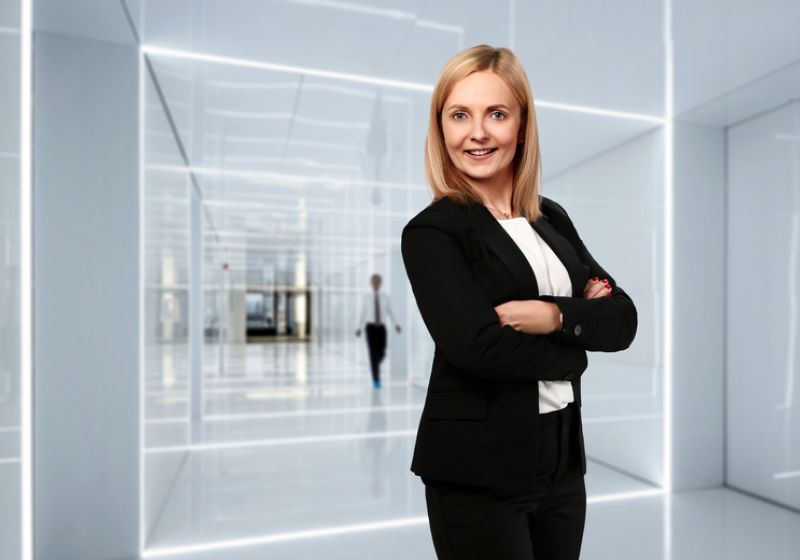 Justyna Międzybrodzka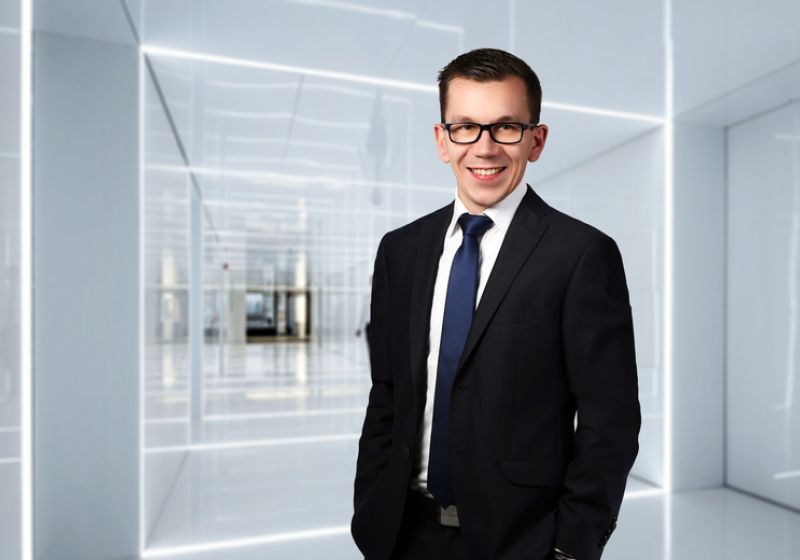 Mateusz Sitek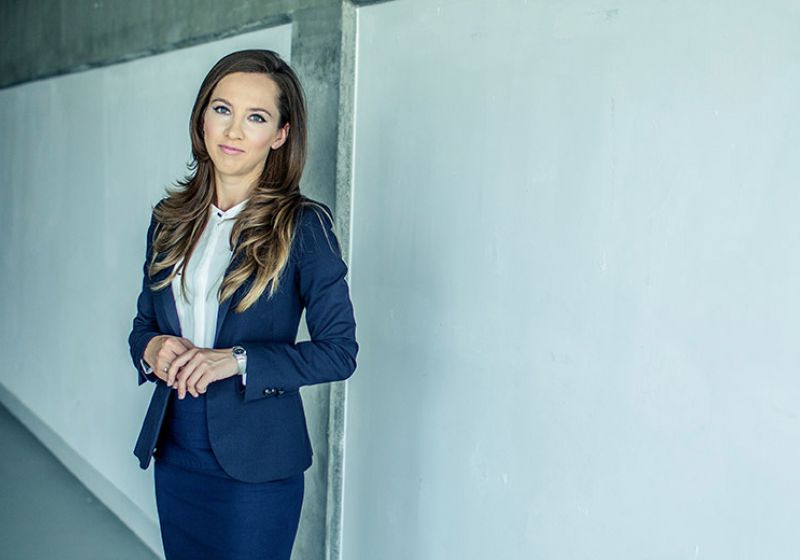 Natalia Banasiewicz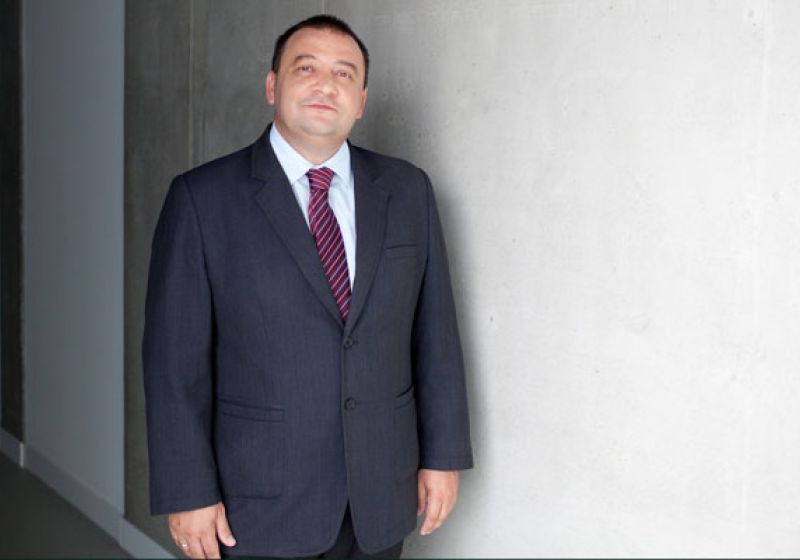 Piotr Strumiłło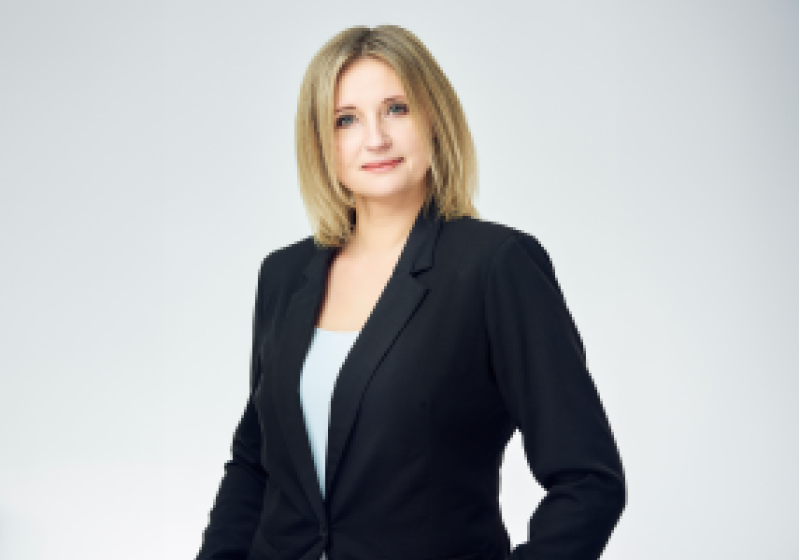 Klaudia Konopniak-Wiśniewska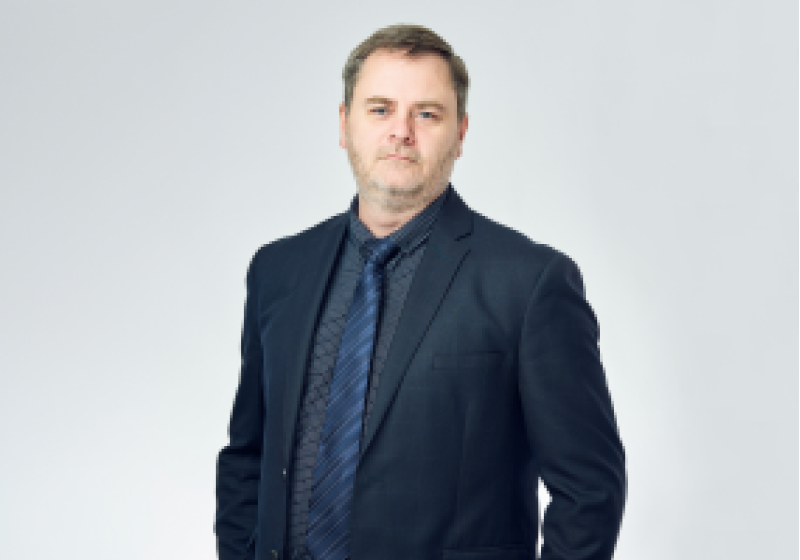 Lech Nowak