Training conferences
We train pharmacists
Each year we organize a number of scientific conferences dedicated to hospital pharmacists. The meetings are held all over the country, providing pharmacists from all region of Poland with the opportunity to gain valuable knowledge.
The conferences are organized under the patronage of regional chambers of pharmacy and the Polish Pharmaceutical Society, thanks to which their merit is at the highest level.
Conference participants receive hard points and certificates for the participation in the training.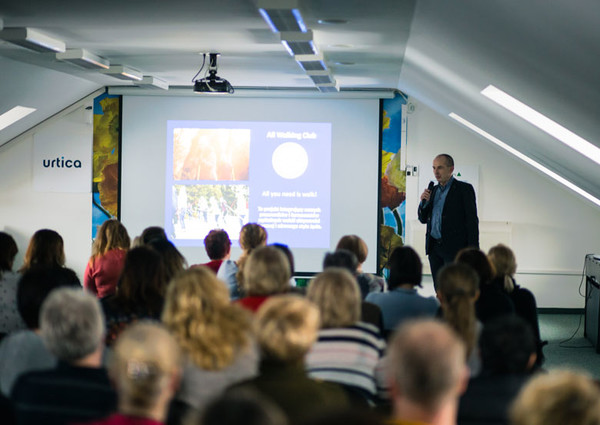 AGENDA OF THE CONFERENCE
Dobroń 19-21.01.2018
Ostróda 16-18.03.2018
Szklarska Poręba 16-18.03.2018
Racławice 15-17.06.2018
Kolesin 28-30.09.2018
HOW TO SIGN UP FOR A CONFERENCE?
To take part in the conference, please contact the relevant Regional Coordinator or Marketing Department.